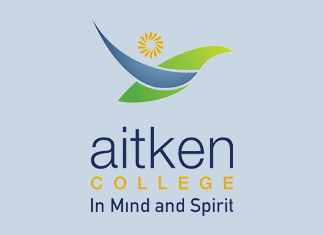 Aitken College is a Prep to Year 12 co-educational independent school providing a quality education in a caring and supportive community, emphasising academic achievement,...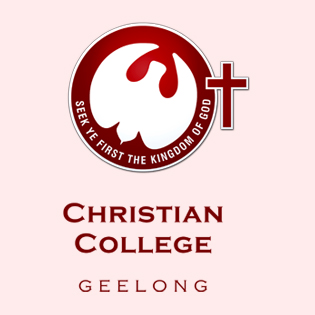 Providing the Learning That Matters An Education Beyond Measure The central aim at Christian College Geelong is to provide our students with 'The Learning That Matters'....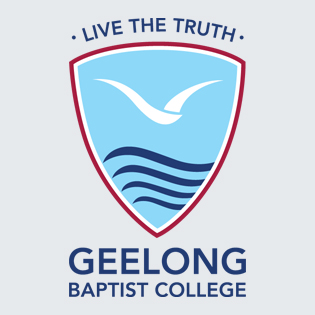 When your child enrols at Geelong Baptist College they become part of a community that spans from Foundation to Year 12 and beyond. The College...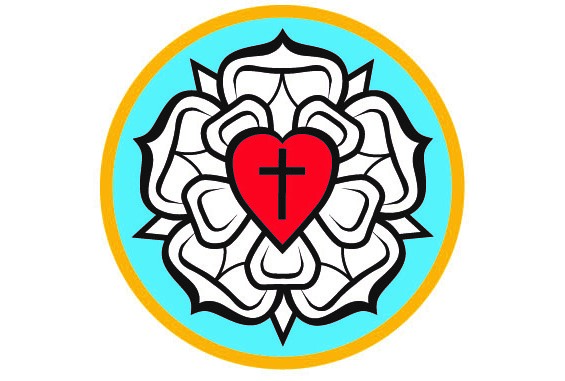 Despite being 47 years apart in age, the same sense of community and student well-being unites Geelong Lutheran College's two campuses at St John's...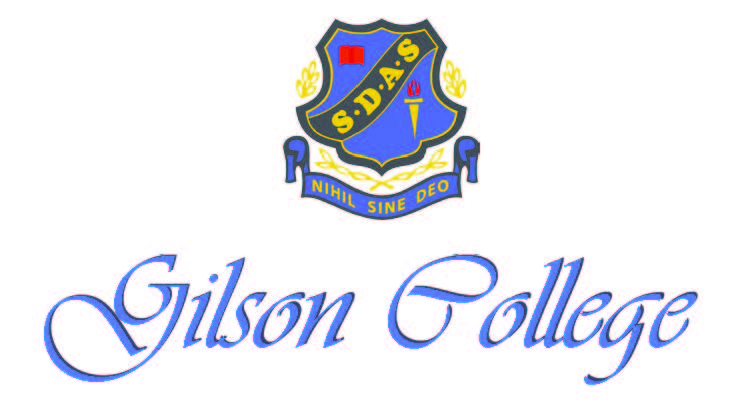 'Gilson College is a great place for students – a place where they can get involved with the many different aspects of school life. ...

Hume Central Secondary College, located in the City of Hume, serves the Broadmeadows area with a total student enrolment of approximately 1,200 students which...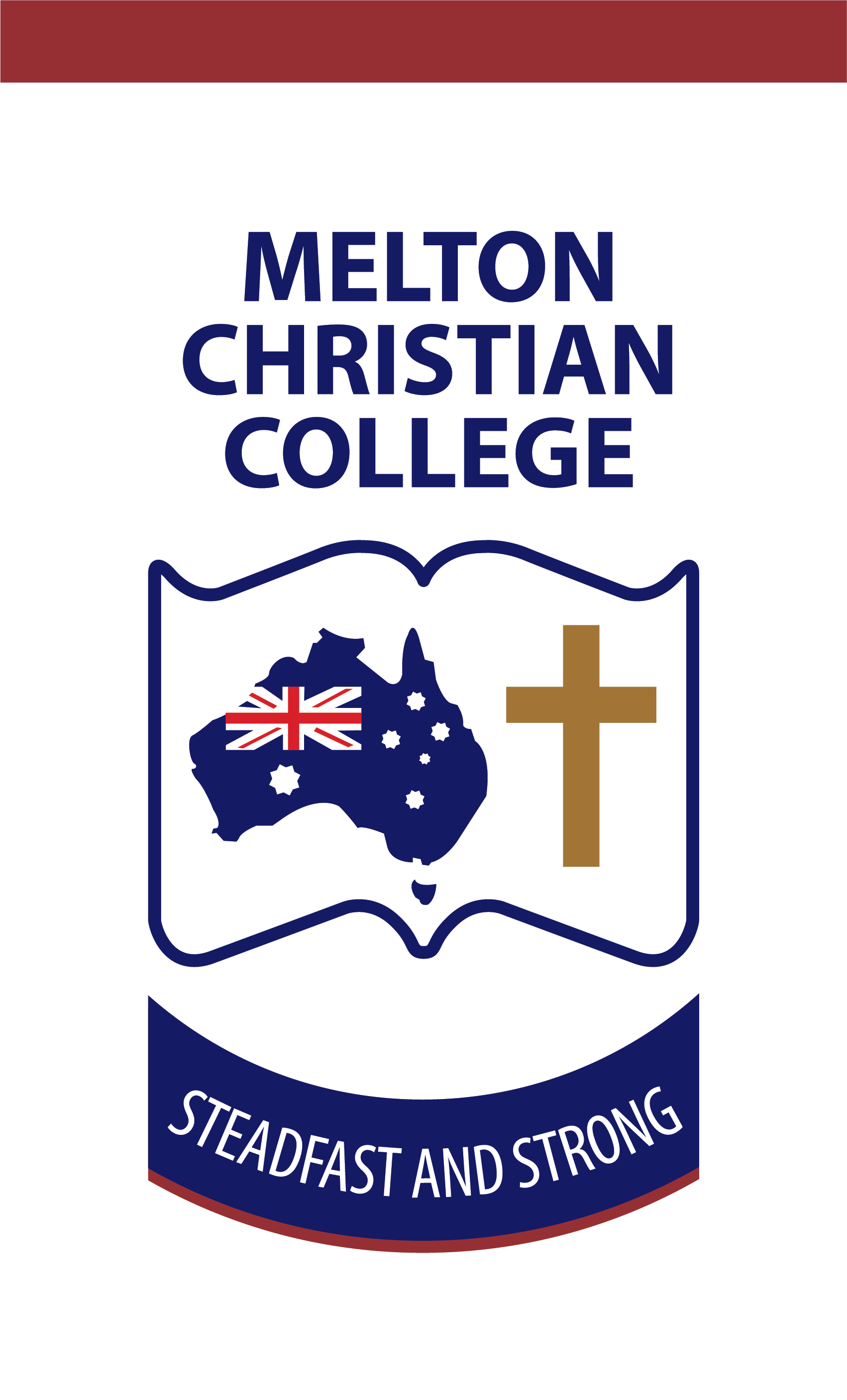 Equipping Students to Reach Their Full Potential In Christ Melton Christian College's vision is to provide an excellent education which is Christ-centred, and is implemented...