Bannockburn P-12 College provides quality educational opportunities for students from Prep up to Year 9 in 2019 within its designated neighbourhood across Golden Plains...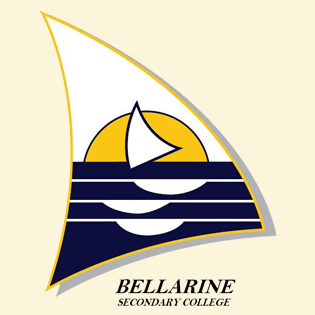 Bellarine Secondary College provides students with a high quality education within a safe and supportive environment where all students are nurtured as valued members...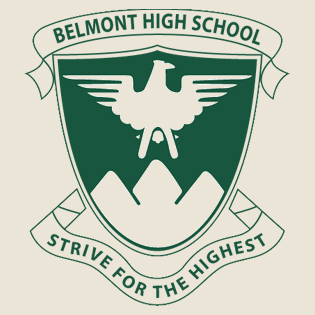 'Positive relationships are fundamental to success' Belmont High School personalises learning for students by providing opportunities to: Succeed Students have access to an extensive range of...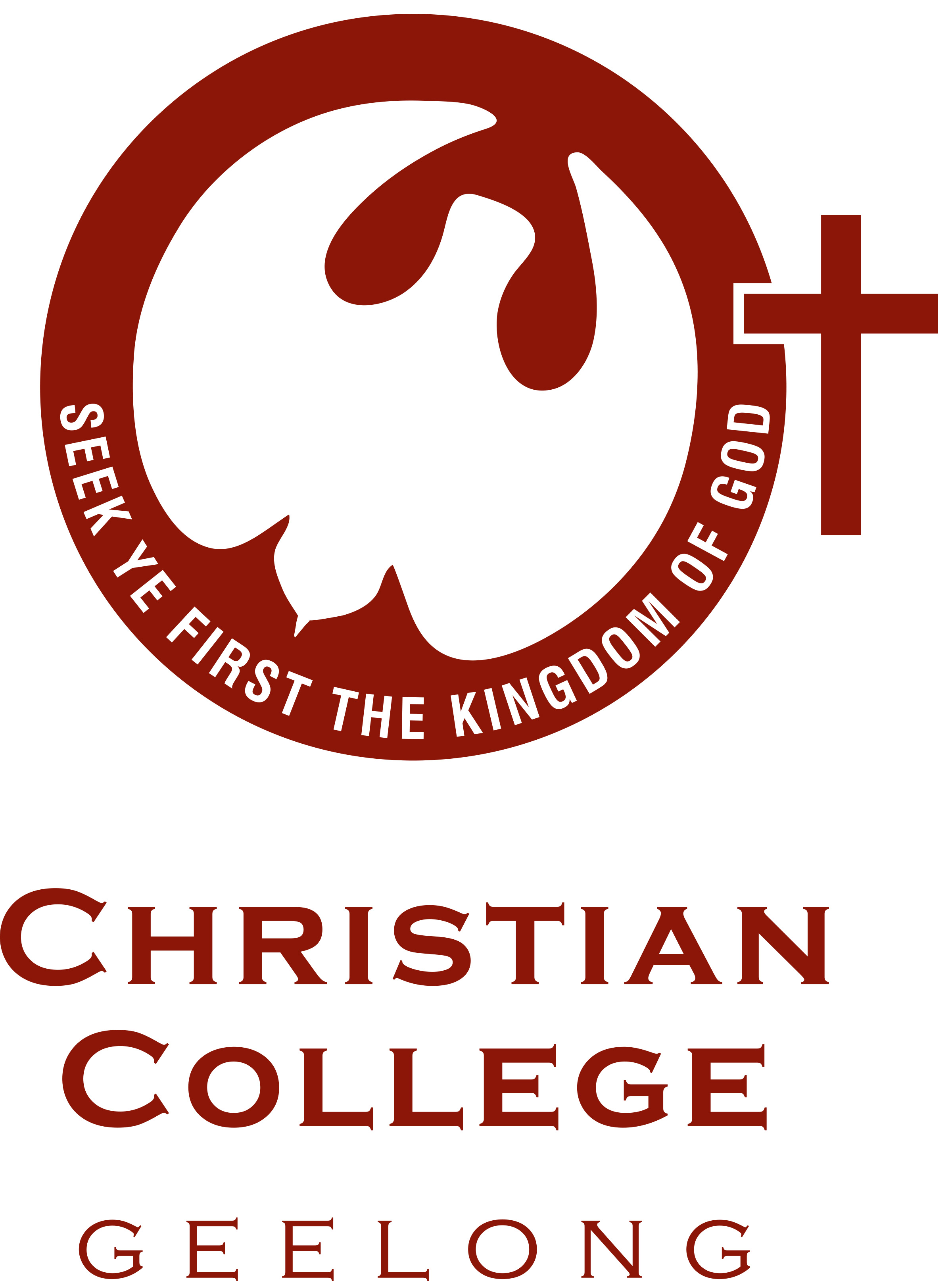 Learning with Passion for Living with Purpose Good Work and The Learning That Matters The central aim at Christian College Geelong is to provide our students...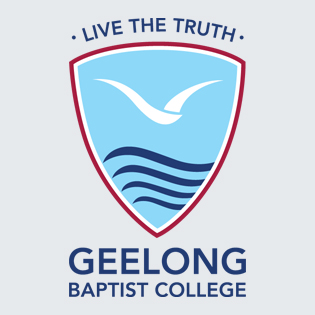 When your child enrols at Geelong Baptist College they become part of a community that spans from Foundation to Year 12 and beyond. The College...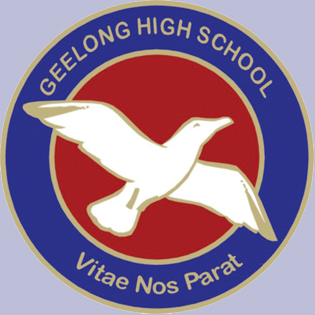 A new $20.5 million redevelopment is providing a welcome boost to Geelong High School's commitment to prepare students for life. Stage one, comprising of a...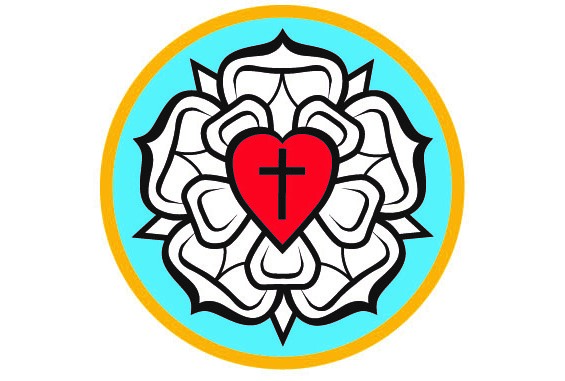 Despite being 47 years apart in age, the same sense of community and student well-being unites Geelong Lutheran College's two campuses at St John's...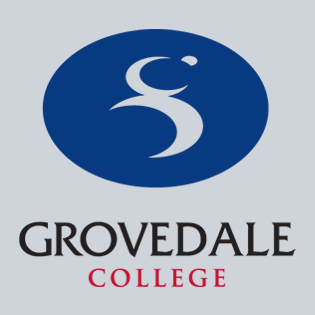 Grovedale College is located in a semi-rural setting serving the southern suburbs of Geelong, together with the rural and surf coast communities to the...

Our goal at Lara Primary School is to create a learning environment that recognises the unique stages of development and provides child-centred experiences reflective...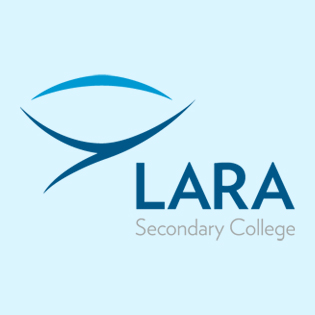 2022 Open Day Wednesday 16th March 2022 Principal Tours: 9.30am, 11.00am, 2.00pm, 3.45pm, 5.00pm & 6.00pm Maximum of 12 people per Tour (must wear a mask and...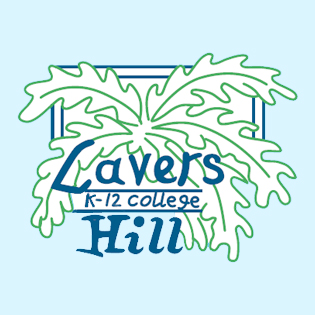 "Respect, Resilience, Integrity, Humour, Equality" Every day is an open day! Come and see us at work Lavers Hill K-12 College offers a unique diversity of programs...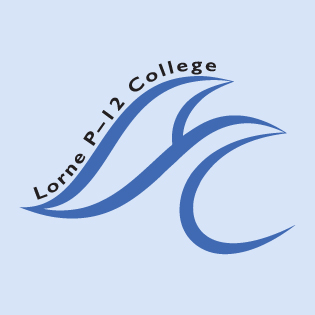 Lorne P-12 College offers students the opportunity to engage in contemporary, high quality learning programs from Prep to Year 12 in a unique coastal...