Home
Mater Christi College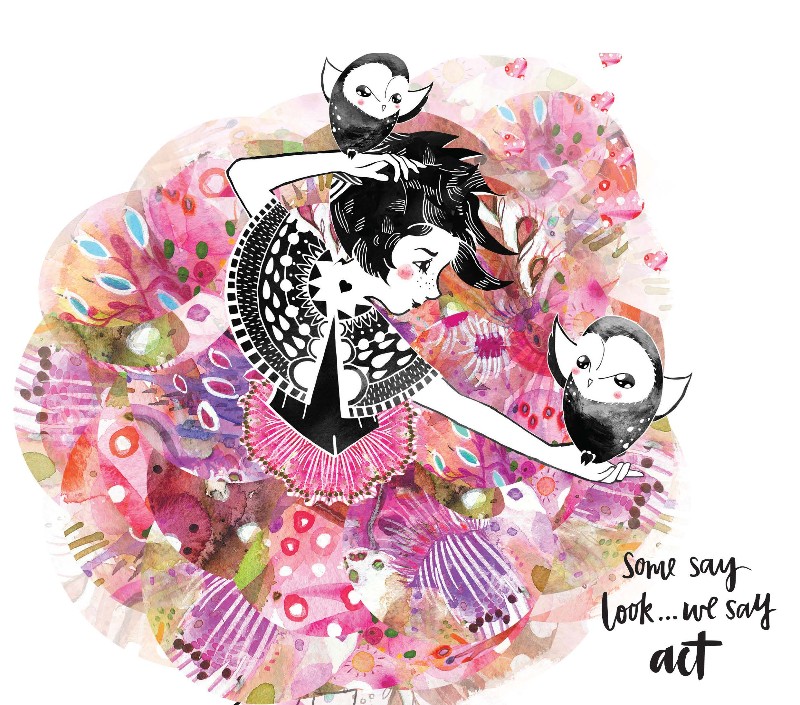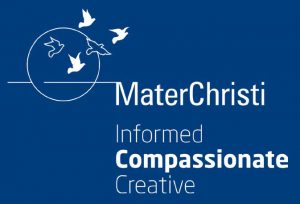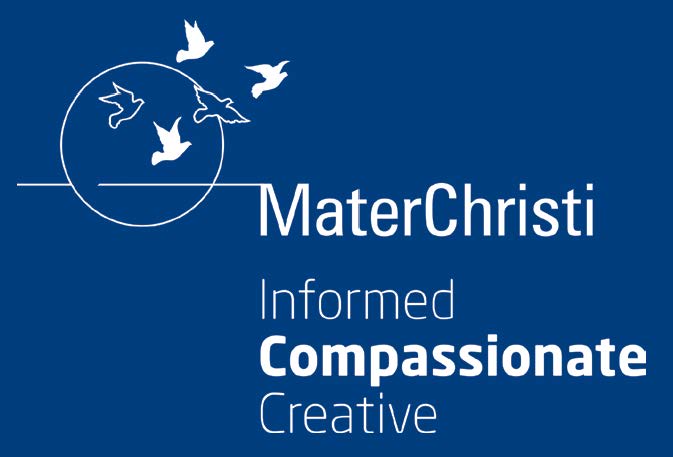 Address:
24 Bayview Rd
Belgrave
Victoria
3160
Australia
Profile

---

Mater Christi College is a school of Good Samaritan Education for girls located in Belgrave. Our student-centred culture encourages and celebrates the 'can do' energy of girls; delivering excellence in all-girls education.  Each girl learns to become her best self; a global thinker who is competent, confident, happy and ready to live life to the full.

From their first day at Mater Christi, students witness girls as leaders; as captain of the sports team, STEM high achiever or lead role in the school production. Our students are supported and challenged to engage deeply in their learning through local and global perspectives within both the curriculum and co-curricular programs.

Years 7 – 10 is based on the International Baccalaureate – Middle Years Programme (MYP). The MYP encourages students to value learning as an essential and integral part of their everyday lives.

Cultural understanding and global perspectives are central to the vision of Good Samaritan Education and in our vibrant and inclusive community where girls feel safe, build friendships and become intelligent and reflective learners.

A related article about Catholic education can be found here.