Geelong Bellarine and Surf Coast Regions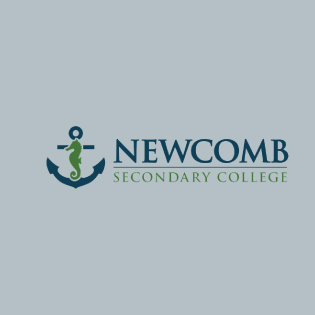 In 2019, Newcomb Secondary College celebrates 50 years of creating positive futures in Geelong. The College offers a future-focused curriculum within an environment which...
Five questions you need to ask when choosing a Secondary School Every school is different and offers different learning opportunities for students. So, as parents...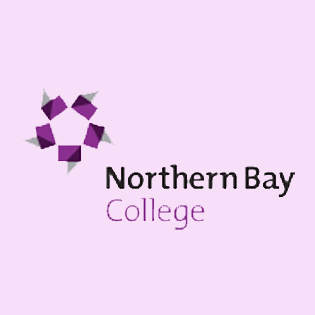 Northern Bay College's unique five campus environment offers support in the transition to school, through each year level into secondary years. From Prep to Year...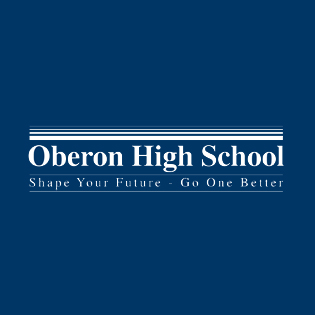 An open letter to the community from the Principal of Oberon High School Research has clearly demonstrated that successful schools prioritise quality teaching and learning....