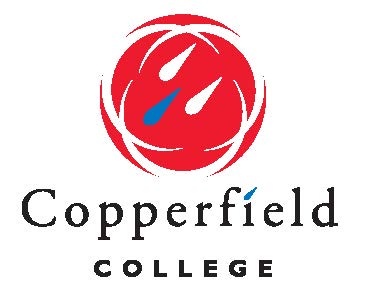 Copperfield College is a multi-campus school, with junior campuses at Kings Park and Sydenham, as well as a VCE/VCAL campus at Delahey. We are 'one family: three homes.'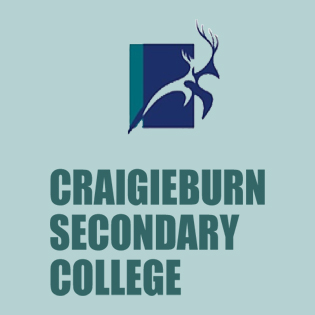 At Craigieburn Secondary College we have high expectations of our students, teachers, parents, curriculum programs and the broader community. Students and staff strive to...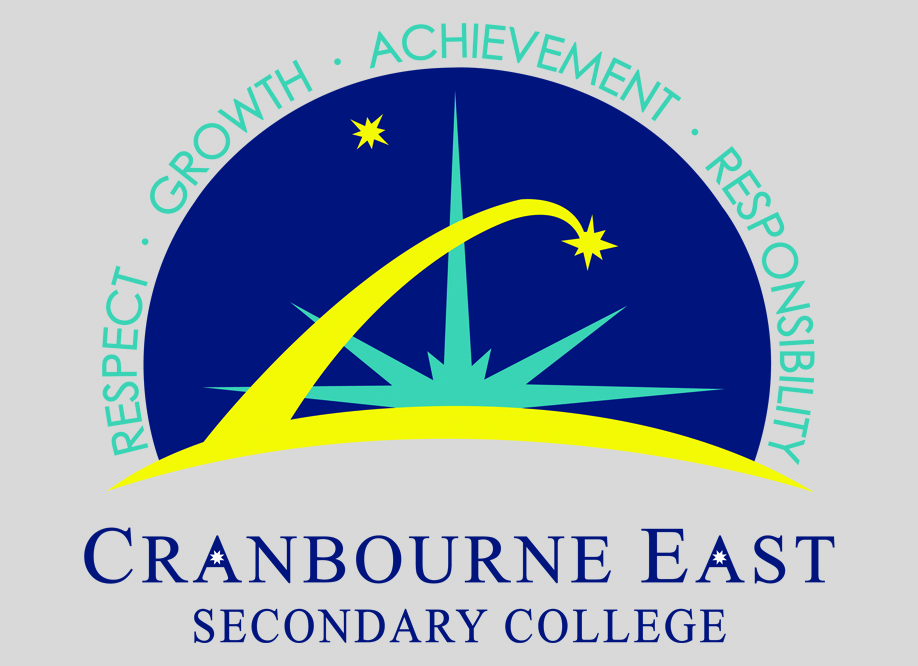 At Cranbourne East Secondary College, we focus on giving every student, every opportunity to exceed their potential by providing a high quality pathway to...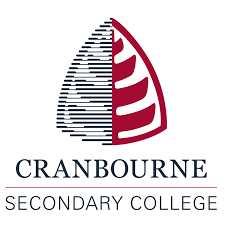 Secondary schooling is an exciting time for students and their families. It is a time where students are working towards greater independence and responsibility...
Established in 1919, Dandenong High School is one of the oldest, largest and most culturally diverse Secondary Schools in the state. Located in the...
The College is committed to building positive relationships between students, staff and parents, and supporting students in the development of mature attitudes and behaviour,...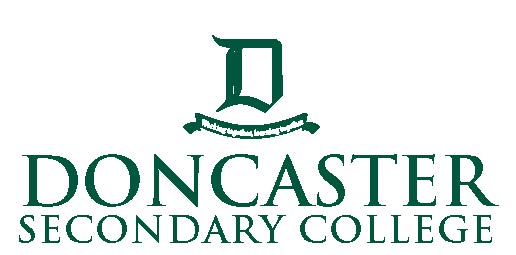 At Doncaster Secondary College we are working together to enable all students to achieve their potential and become confident, effective learners who contribute productively...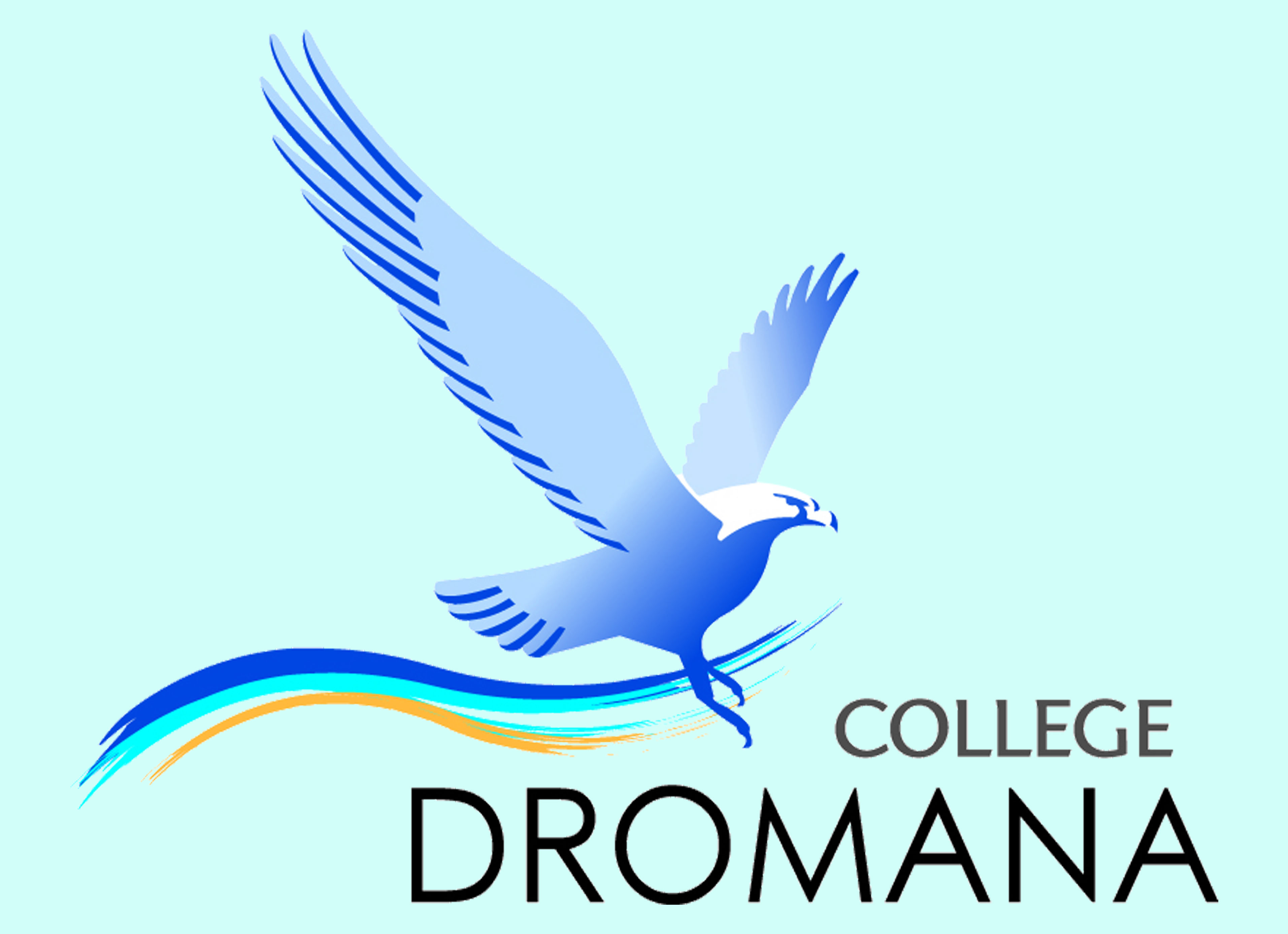 Dromana College As the highest performing secondary school on the Mornington Peninsula, we will continue to work tirelessly to develop and consolidate the many examplary...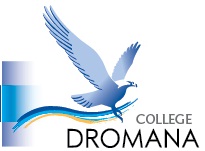 Dromana College encourages and celebrates personal improvement. We recognise and respond to diverse student needs. We set high expectations for all students...

Epping Secondary College provides a supportive, safe, harmonious community which promotes "learning for life" – an initiative that centres on the "whole" learner. The college focuses on...
The educational program of Essendon Keilor College is designed to ensure that all students achieve a high level of success throughout their secondary years...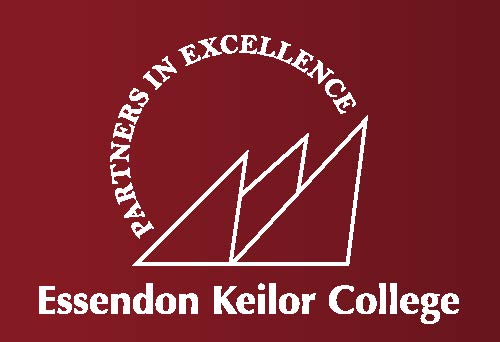 Essendon Keilor College is a multi-campus college leading the way in providing excellent educational pathways to all students with innovative programs with an eye to the...