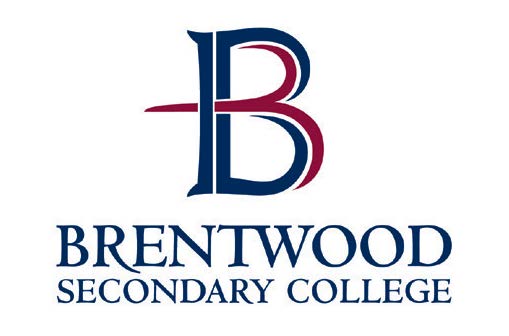 Brentwood Secondary College is a vibrant learning community where all students are supported and encouraged to achieve success and to pursue excellence. A learning...
Our vision for Brighton Secondary College is one of personal excellence. We encourage all of our students to work hard to achieve their personal...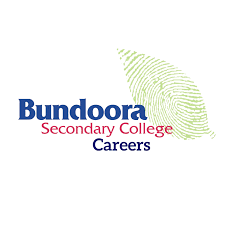 Our job is not to prepare our students for SOMETHING... ...our job is to activate our students to prepare themselves for ANYTHING. Book a personalised tour...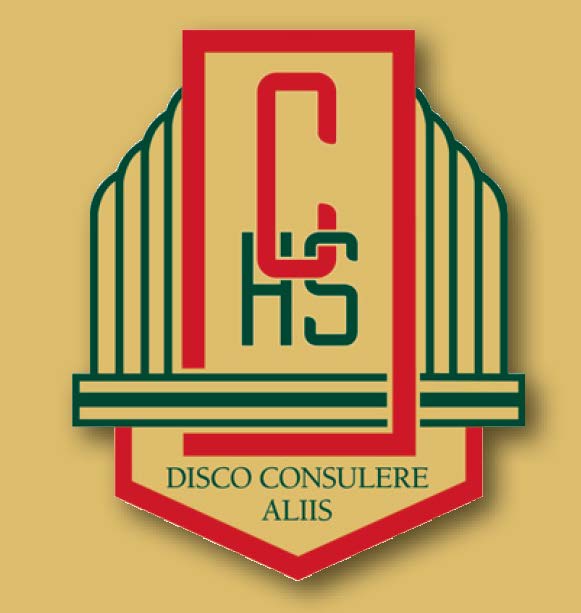 Camberwell High School's purpose is to prepare all students to be active and engaged participants in society. The school promotes learning that is transformative, focused on growth,...

Providing an exemplary education for girls Outstanding academic results Extensive leadership opportunities embedded across the College Strong culture of House participation Focus on Mathematics and Science Broad VCE offerings Acceleration programs including university...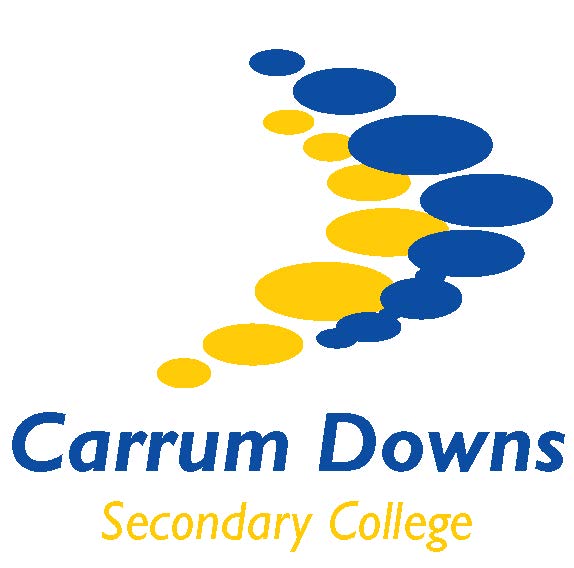 Carrum DOWNS is a vibrant community of 930 students across Years 7-12. We are especially proud that 95% of our graduates gain entry into tertiary...
On behalf of the community of Carwatha College P-12, I welcome your interest in our school and invite you to learn more about us....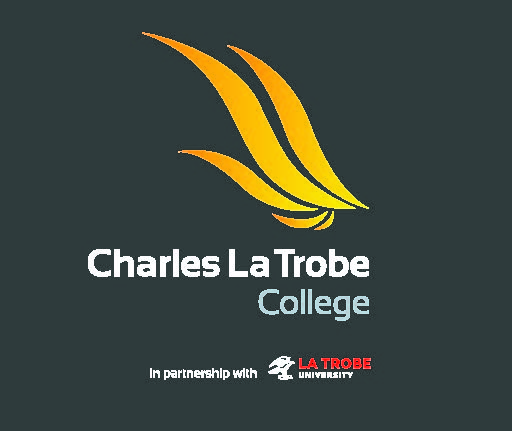 Phonics At Charles La Trobe College we implement an explicit, systematic phonics program. Sessions occur on a daily basis and allow students to develop...
Charles LaTrobe P-12 College is proud to be a diverse and inclusive learning community. We build the capacity of all learners to achieve their personal...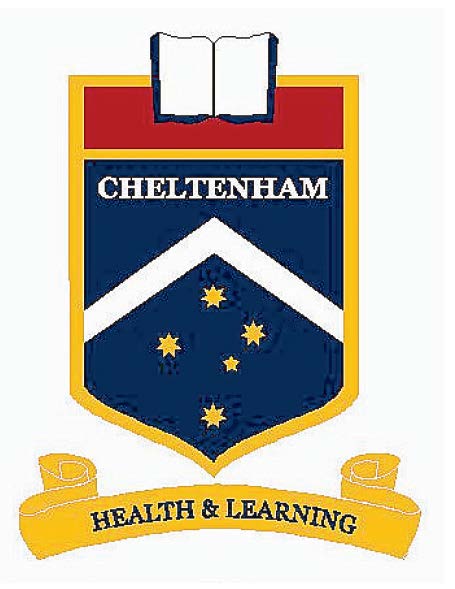 THE college, founded in 1959, values its traditions and emphasises academic and personal development. It has a strong discipline policy, strict adherence to school uniform and regular...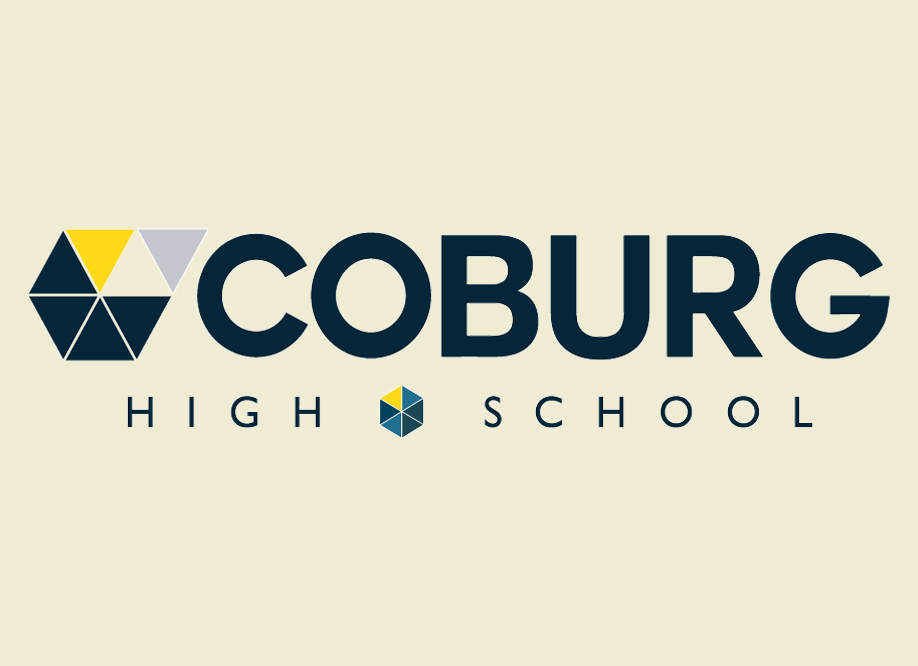 Welcome to Coburg High School, a school with a distinctive culture of students learning together and supporting and encouraging each other to do their...
Collingwood College is an internationally accredited government school located in the inner-city suburb of Collingwood, close to the Melbourne CBD. Currently we are facilitating...