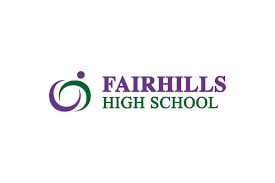 On behalf of the community of Fairhills High School, I welcome all parents of our new students and especially those whose association with the...

The educational opportunities and experiences at Footscray City College (FCC) are exciting. The college strives to build and extend the aspirations of its students, so that they...
Fountain Gate Secondary College offers outstanding educational opportunities to students from Years 7-12. We are committed to providing a safe and supportive learning...

Glen Eira College provides a challenging and stimulating academic program within a firm, fair and supportive learning environment. Our Principal, Sheereen Kindler, is committed to providing every...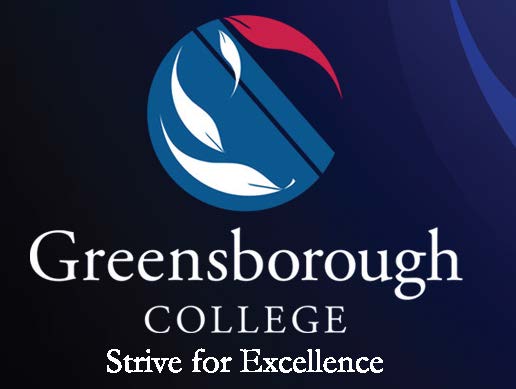 Greensborough College is committed to the development of its students into well educated, responsible young adults. At Greensborough College we provide both girls and boys with substantial educational...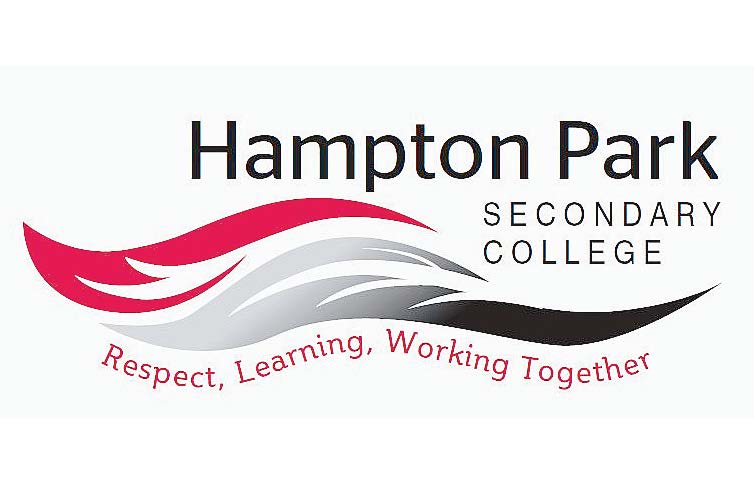 At Hampton Park Secondary College, we are committed to providing a safe and supporting learning environment through our school wide positive behaviour policy. This...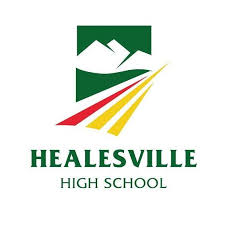 Healesville High School principal Allan Rennick and his staff were absolutely delighted by the outstanding results achieved by the graduating class of 2019. Healesville...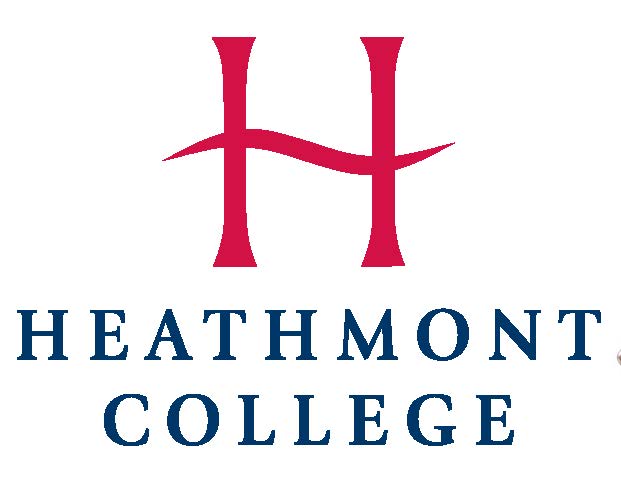 Heathmont College is not just any school, we are an inclusive 'community of learners' which encompasses our students, their parents/guardians and our dedicated staff. Collectively as a...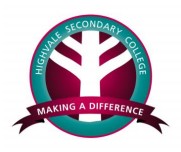 At Highvale students are provided with excellent educational opportunities through the high quality teaching programs and a strong commitment from our staff to professional development. This allows...
The College places great importance on developing innovative and challenging educational programs, through which young people recognise the value of growth through learning. This...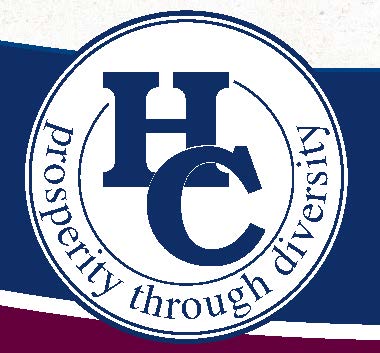 Hoppers Crossing Secondary College is a single campus, co-educational College with an enrolment of approximately 1,400 students. Situated in an urban growth corridor, approximately 20 minutes west...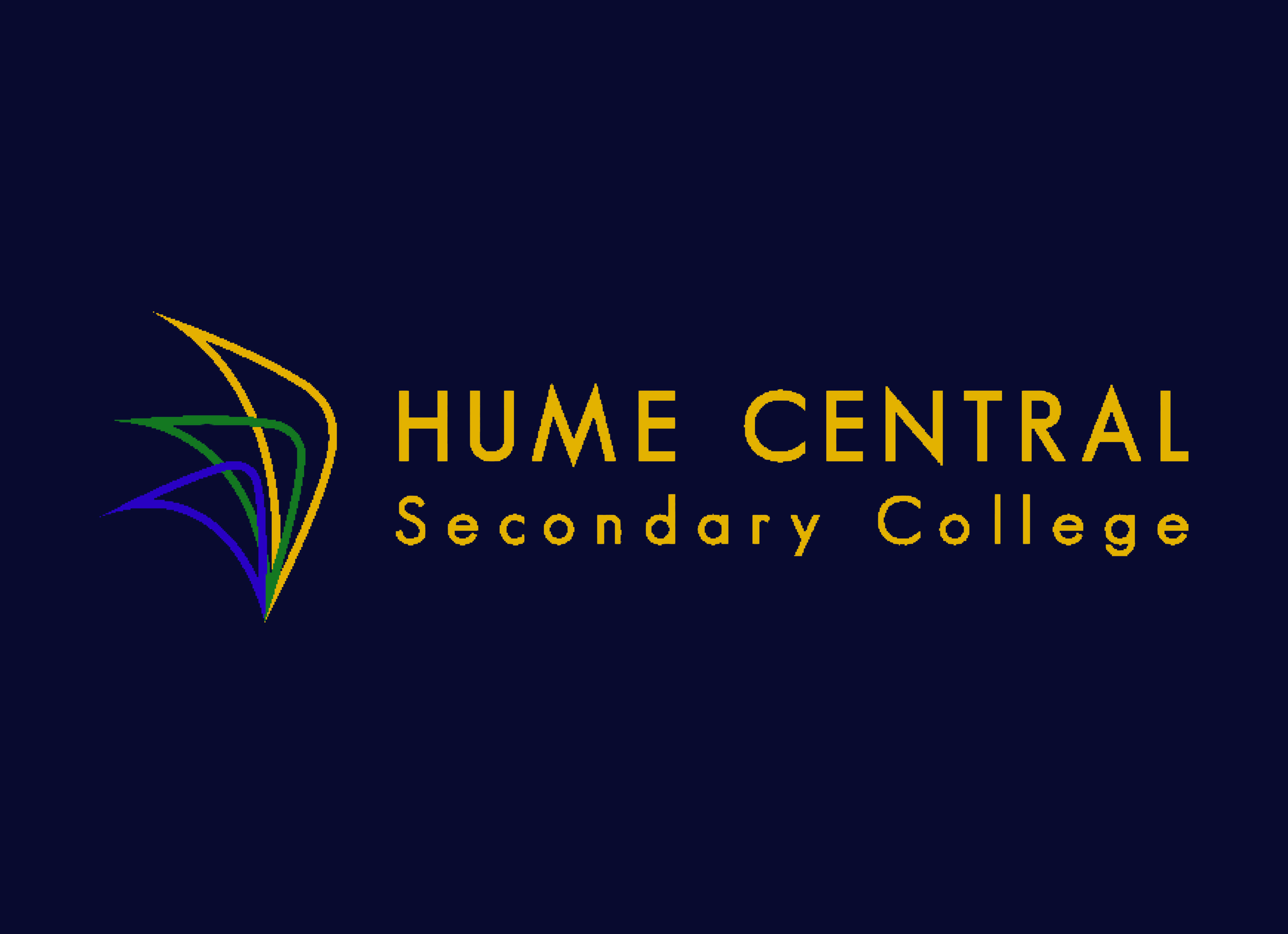 Hume Central Secondary College, located in the City of Hume, serves the Broadmeadows area with a total student enrolment of approximately 1,200 students which...