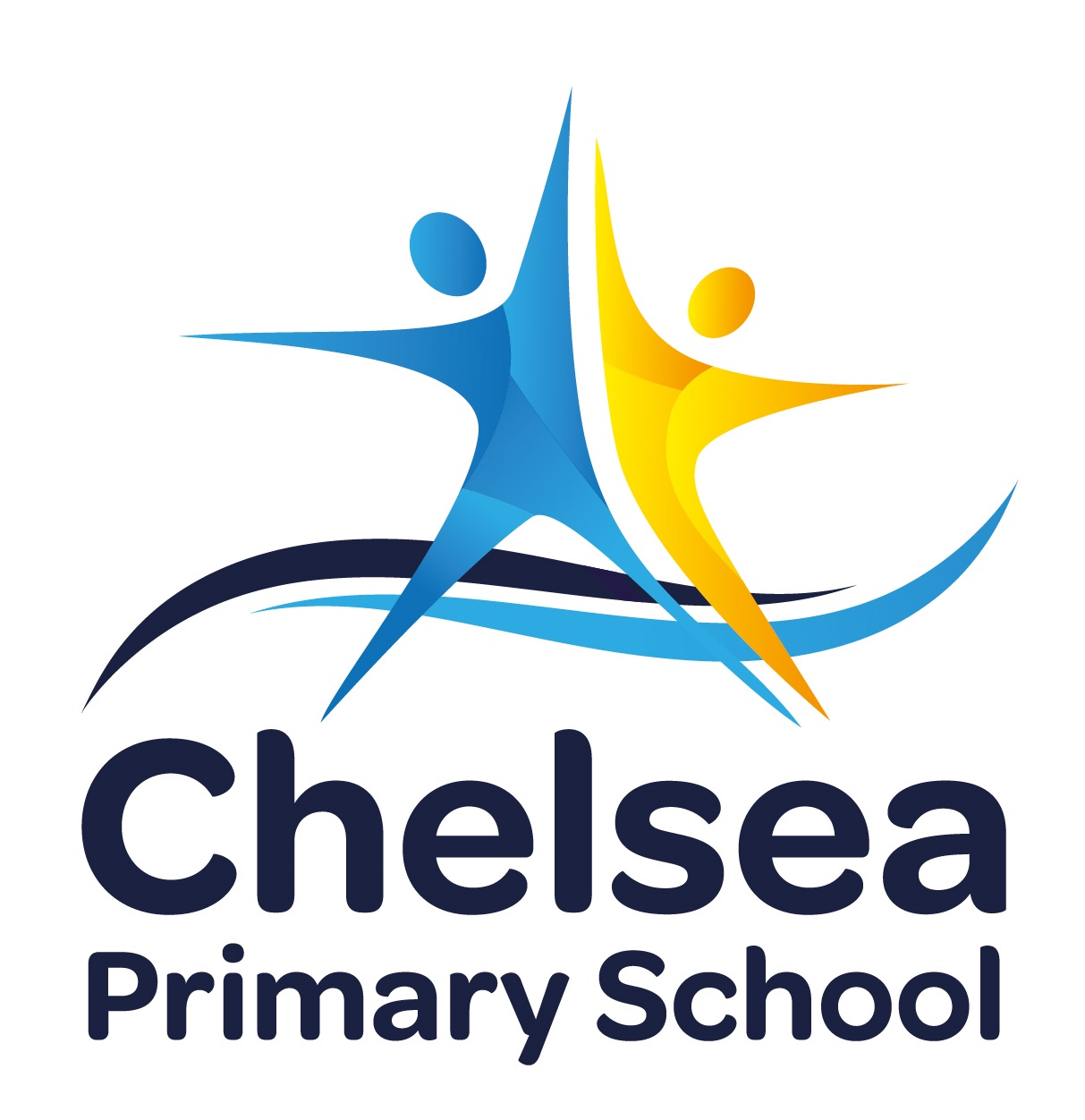 Chelsea Primary School prides itself on our motto of 'Every Child matters Every day'. We are committed to teaching and learning excellence and work...

At Christ Our Holy Redeemer Primary School we apply Catholic values to create a strong sense of community, in which all are welcomed. We...
Cornish College is a co-educational Independent Uniting Church school encompassing ELC to Year 12. Our educational philosophy is based on having a vision for the...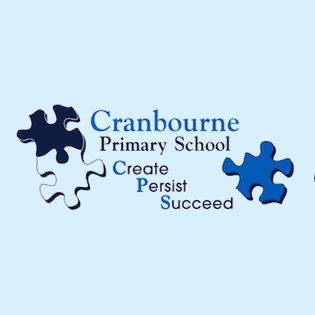 Cranbourne Primary School is a small school offering students a big future! In our school of 250 students, we leverage our small class sizes...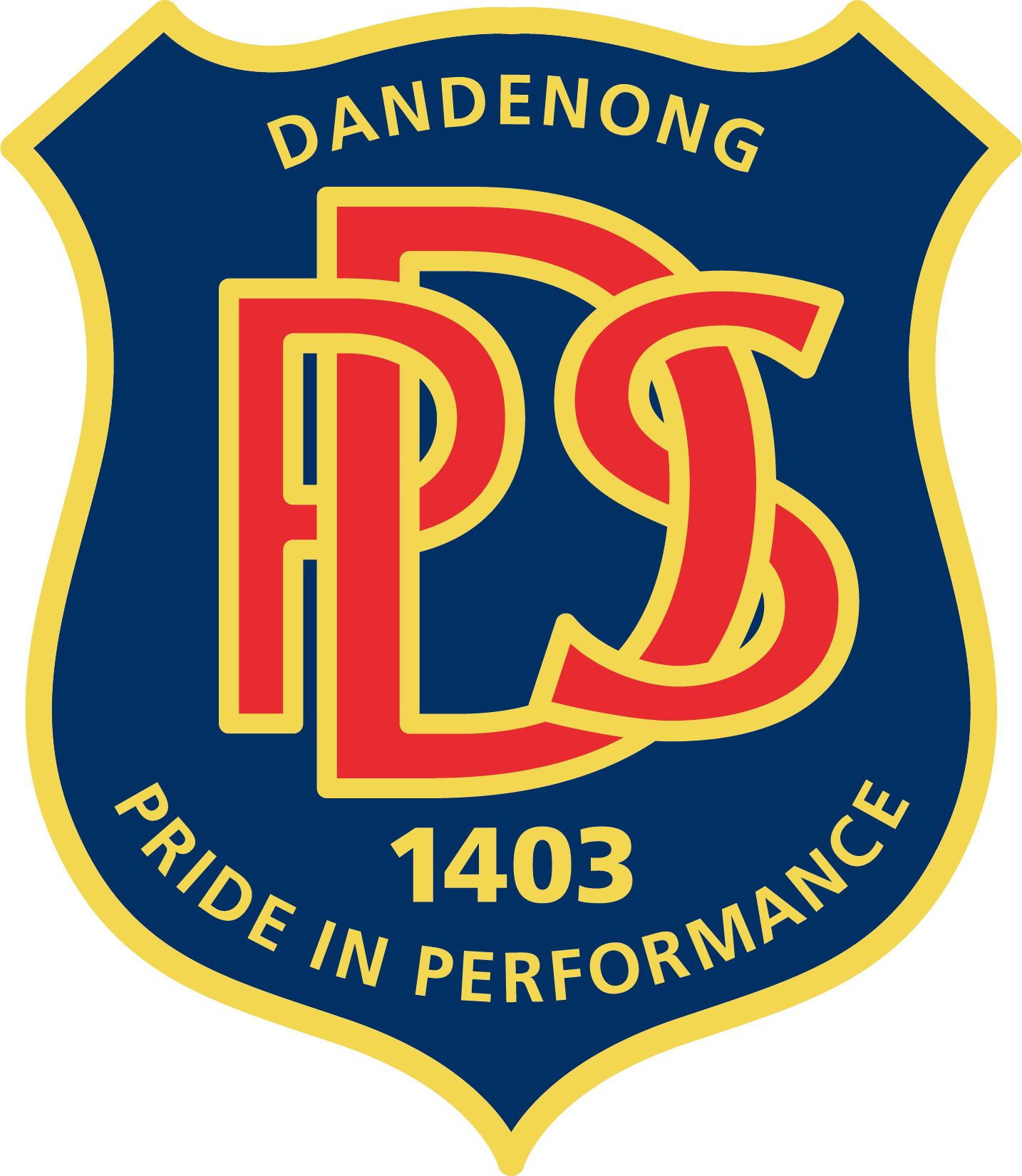 The Dandenong Primary School community is committed to the provision of outstanding educational opportunities for every child. We achieve this through a spirit of...
Our Vision At Don Bosco Primary School, we are striving to create a school community where: A love of Christ and a love of one another...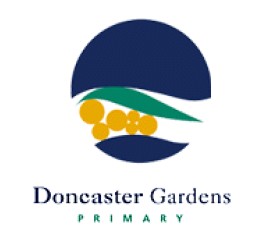 Doncaster Gardens Primary School strives for all-round excellence in the delivery of programs and encourages and fosters a strong multi-cultural ethos. The school encourages...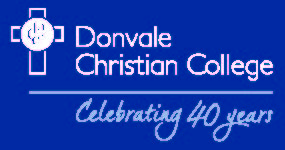 Donvale Christian College is a Prep - 12 Co-educational Day school. At Donvale Christian College, we aim to provide an education for the whole child....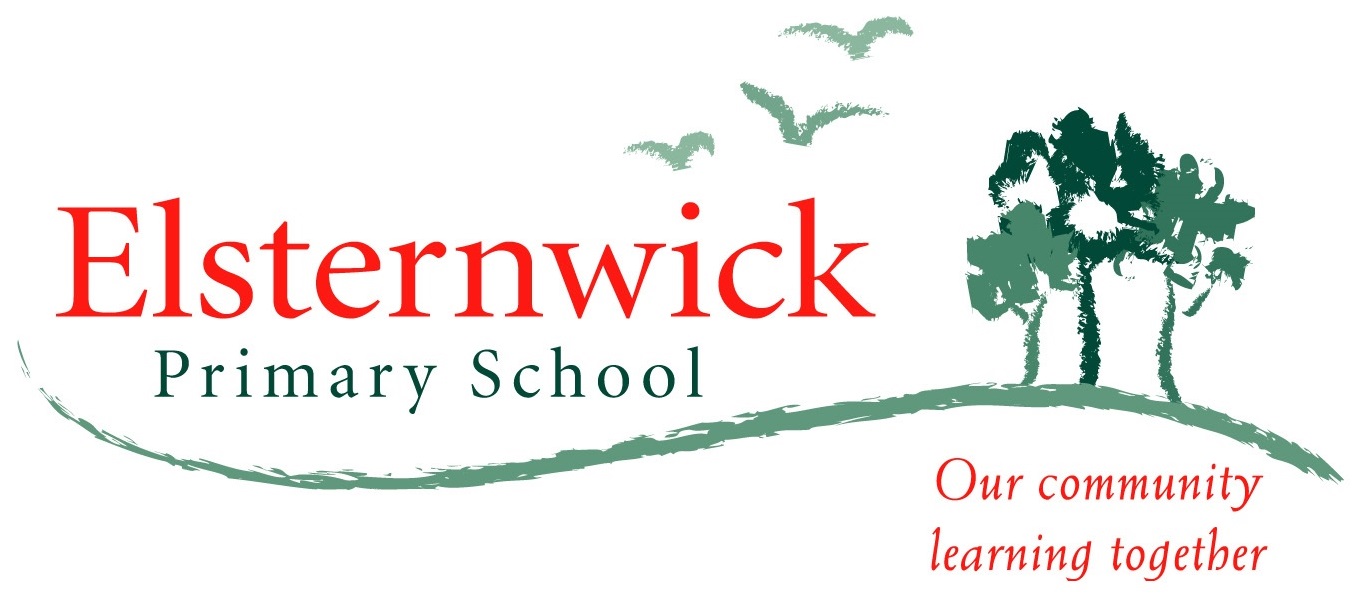 About Elsternwick Primary School: At Elsternwick Primary School (EPS) students are empowered to be independent, critical thinking and collaborative learners. Their growth mindset fosters curiosity,...

At Erasmus Primary School, the power of attention is recognised as the master key to the development of every child at all levels -...

Essex Heights Primary School works in partnership with our community to encourage high expectations and provide a rich and engaging learning environment that prepares...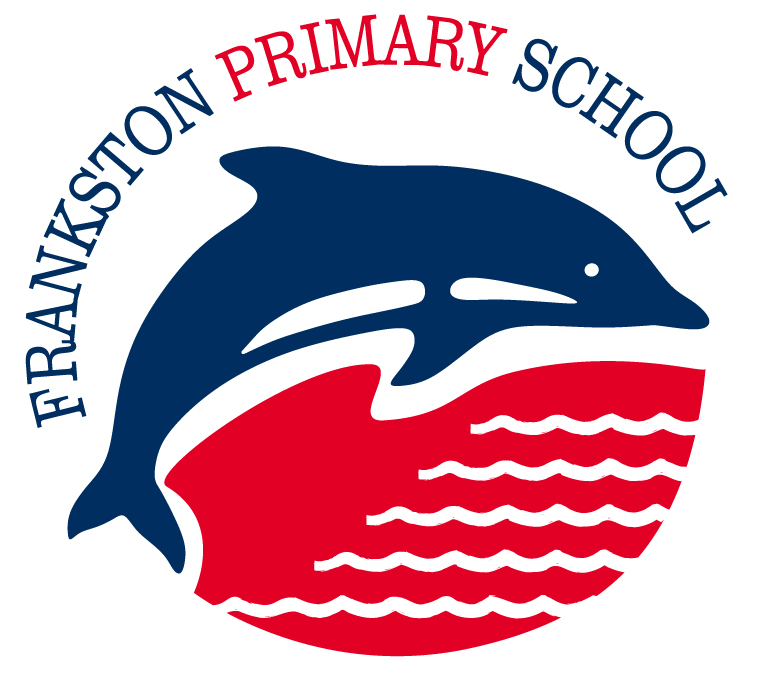 As the principal of Frankston Primary, I take great pleasure in introducing you to our school.  When you first walk into our school, you...