Mount Evelyn Christian School is more than a school, it is a community of committed families and dedicated staff partnering together in Christian education....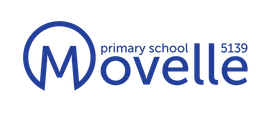 Movelle Primary School offers: * A friendly environment where staff are approachable and dedicated to improving your child's learning. * Excellent literacy, numeracy and enrichment programs...
Engaging students in their learning for the future *Differentiated learning to individualise and challenge students. *Effective numeracy and literacy focus. *Strong community focus. *eSmart school, providing state of...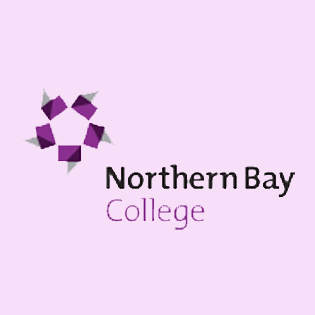 Northern Bay College's unique five campus environment offers support in the transition to school, through each year level into secondary years. From Prep to Year...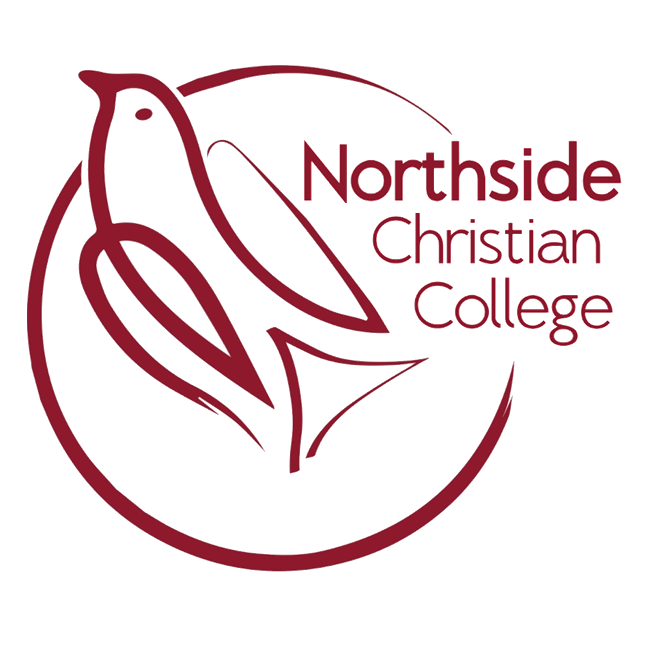 Northside Christian College is a non-denominational, coeducational, Christian College offering education to students in Prep to Year 12. The College is committed to providing...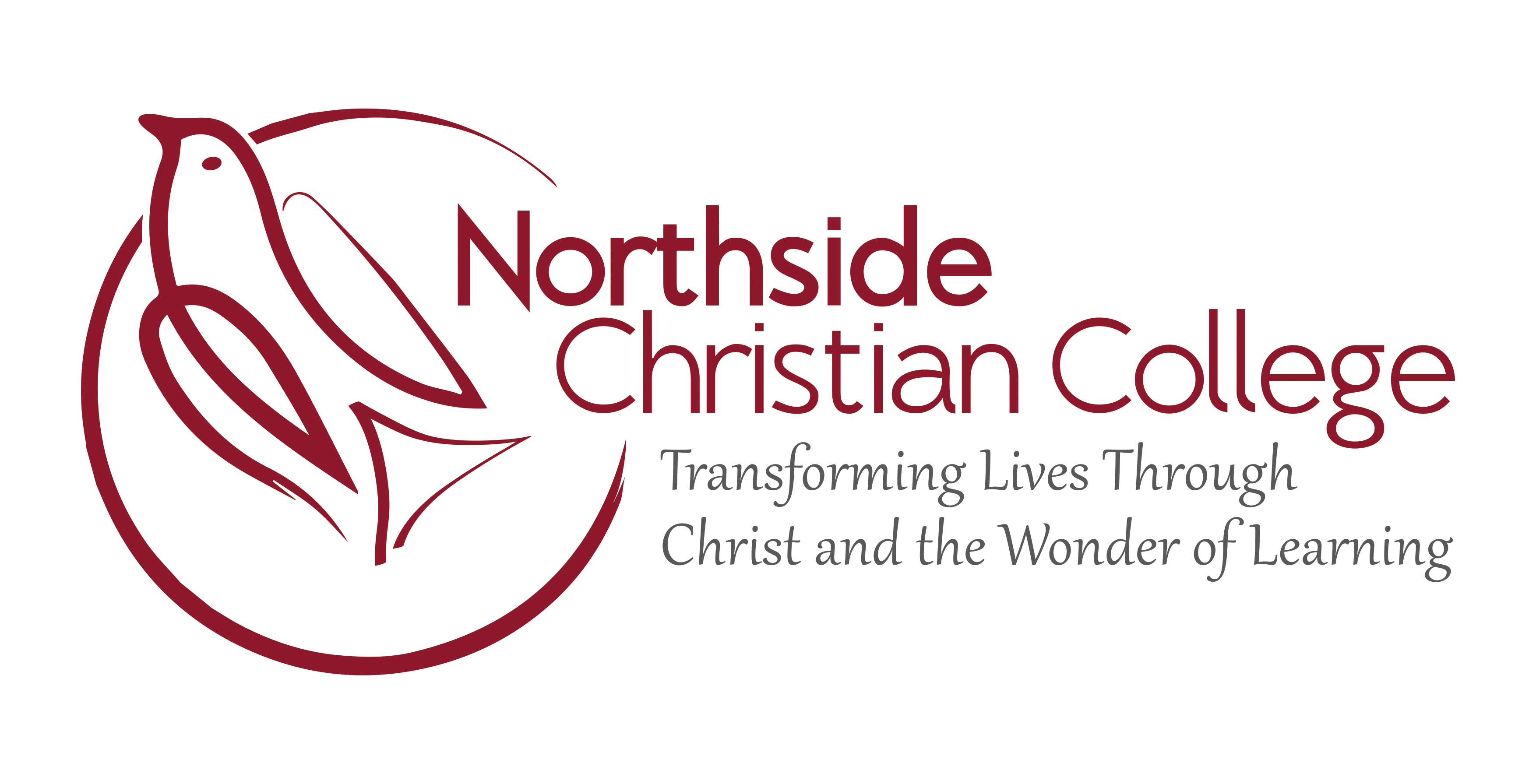 Northside Christian College is celebrating 40 years of providing quality Christian education for boys and girls in the Northern Suburbs of Melbourne in 2019....
Discover the Oakleigh Grammar Junior School From Prep to Year 5, Junior School students focus on developing the fundamental literacy and numeracy skills that will...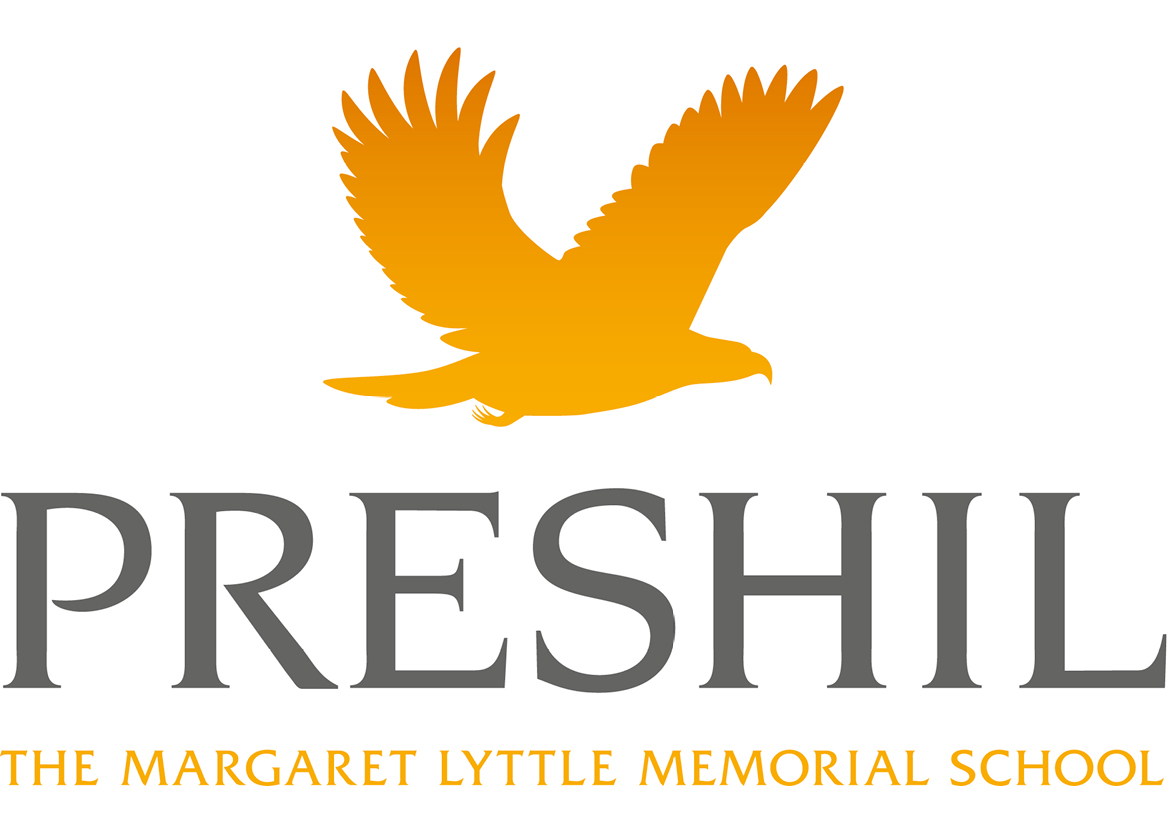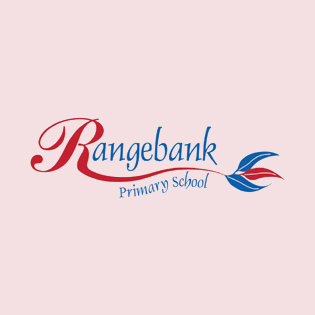 * Cooperative learning *Personalised learning *Student wellbeing support *Hindi taught throughout the school *Many opportunities for leadership at Rangebank Primary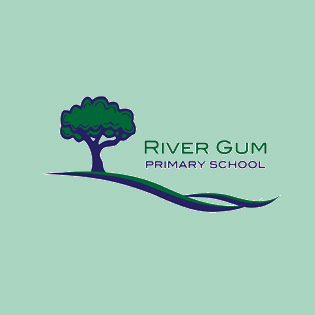 River Gum's motto 'Together we can for every child, every day, in every classroom' highlights a student focused culture of 21st Century learning. Our...

Rivercrest students are encouraged to see themselves as global citizens. In addition to acquiring knowledge, they are encouraged to recognise the contribution and responsibility...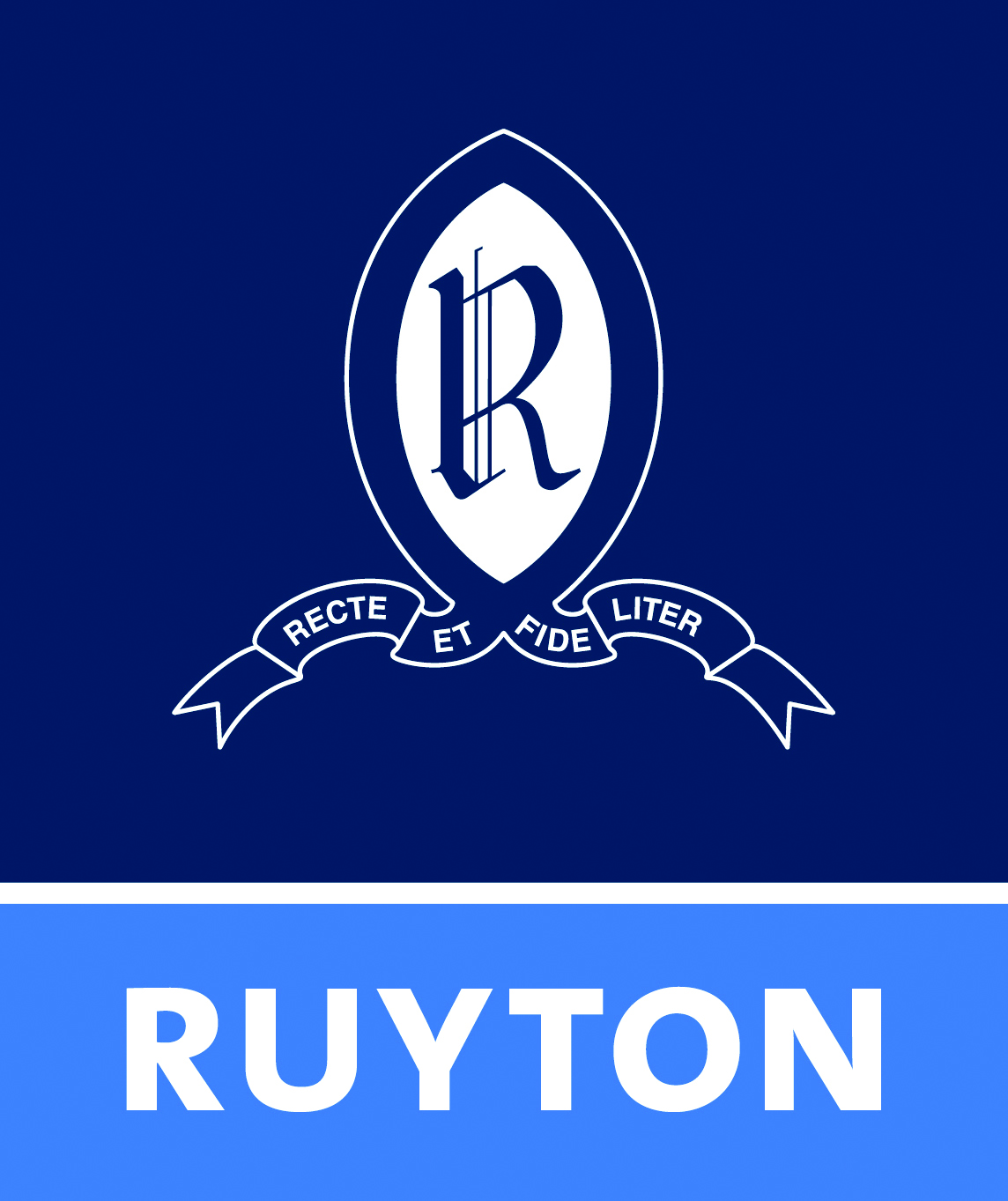 As an independent, forward thinking girls' school we are committed to preparing girls for a lifetime of learning, leadership and engagement in our global...